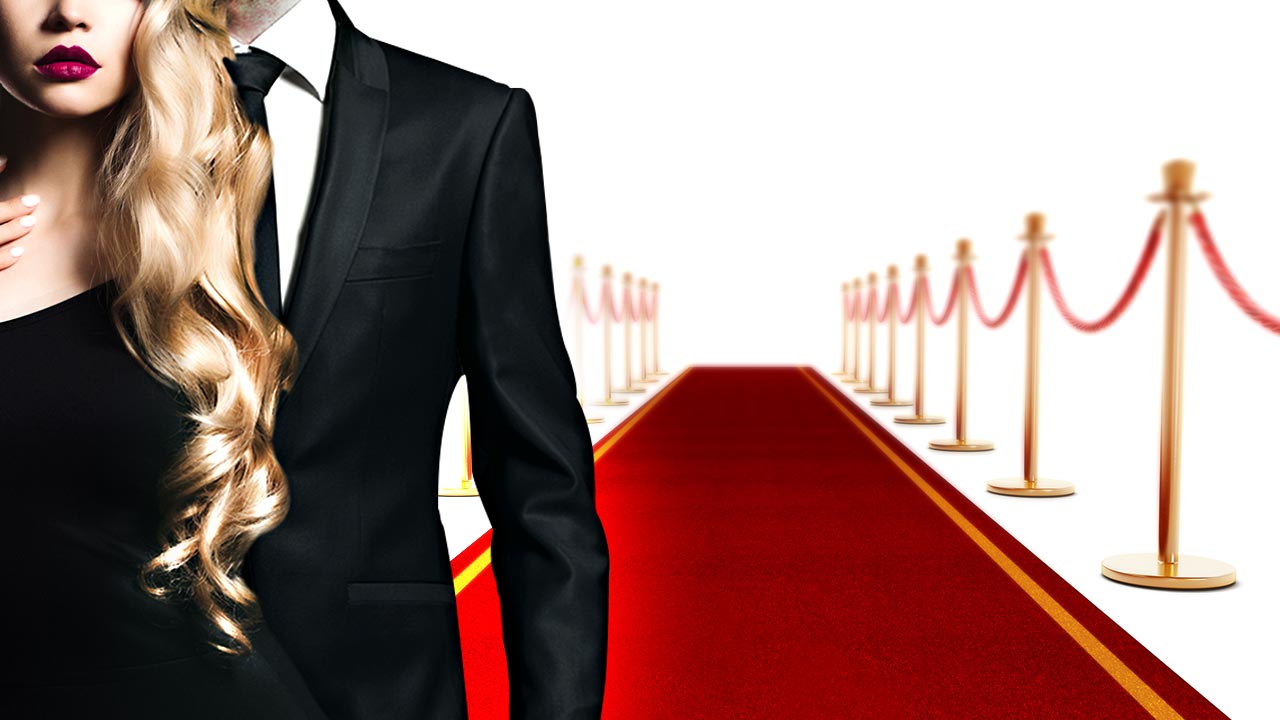 DIGIOUTSOURCE YEAR END FUNCTION
A year of hard work and dedication was celebrated in style at the DigiOutsource Year End Function, which took place at the Cape Town stadium in late November 2016.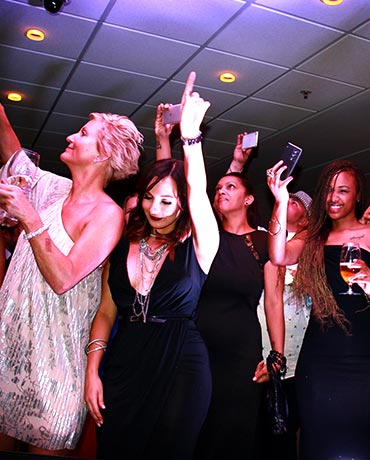 Let's get this party started!
The superb location fit the red carpet theme effortlessly, with entertainment by names such as The Kiffness and Locnville to set the scene for a night of well-deserved festivity.
Everything from the food to the fashion was flawless, thanks to the names behind the event's organisation as well as everyone who attended.
This annual event has come to be one that is highly anticipated and thoroughly enjoyed by both employers and employees alike – a chance to come together and celebrate the diversity and hard work of DigiOutsource.