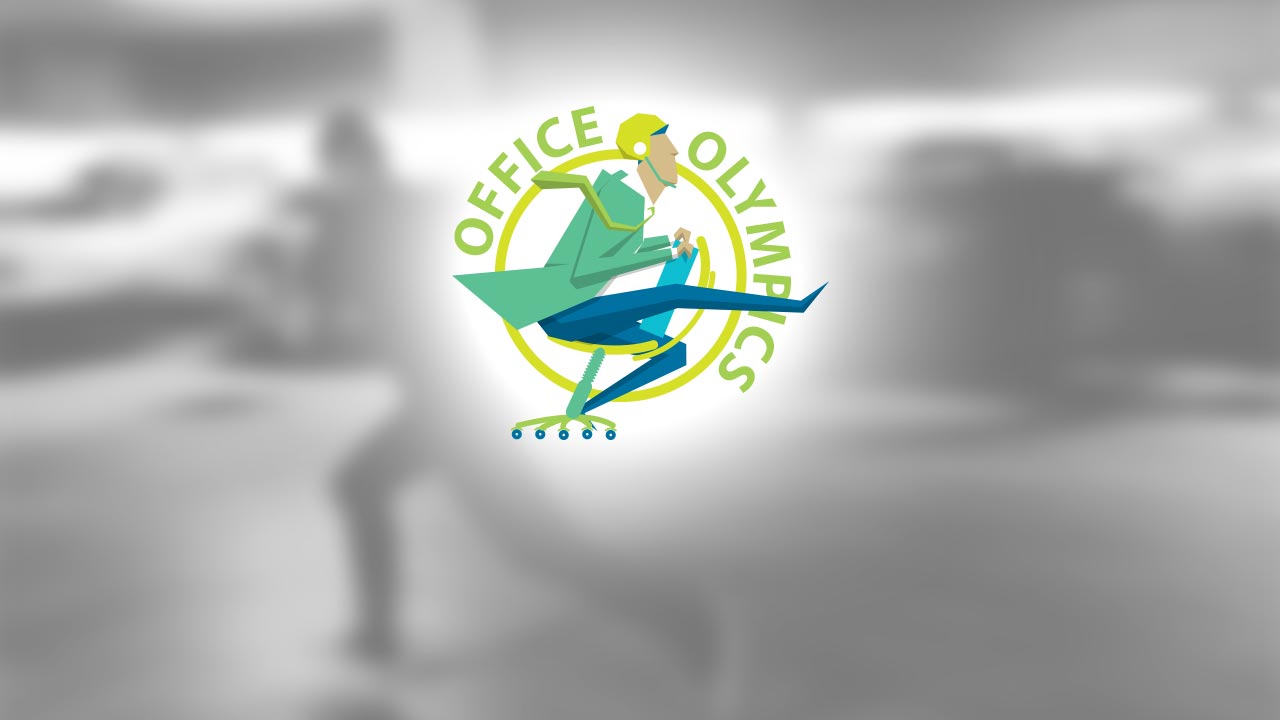 DIGIOLYMPICS WINNERS
There's always a buzz around the office when it comes to the annual DigiOlympics and 2017 was no different!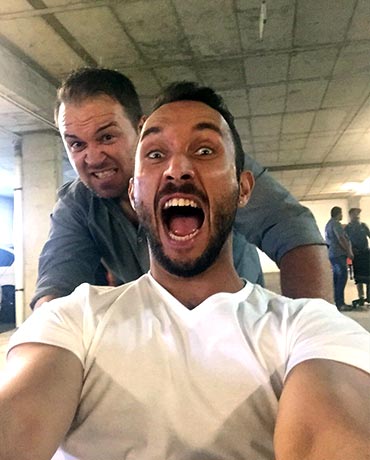 All the fun and games
Now in its 3rd year running, we had over 23 teams enter and compete in 12 different sporting activities, including Giant Jenga, Table Tennis, Putt Putt, Airsoft Target Shooting, Kinect Games and more.
The competition was tough, but with more than enough humour to go around during the month-long challenge that ran from 9 May to 2 June (especially when it came to the much-loved Office Chair Race in the parking lot!), team spirit ran at an all-time high.
The ultimate victors
Huge congratulations to the following DigiOlympics Champs:
1st Place (Gold) – Team Betway
2nd Place (Silver) – Team VIP & Team Giggle Bingo
3rd Place (Bronze) – Team BRE Canada
Everyone gave it their best and had a fantastic time. We can't wait to see who next year's front-runners will be!