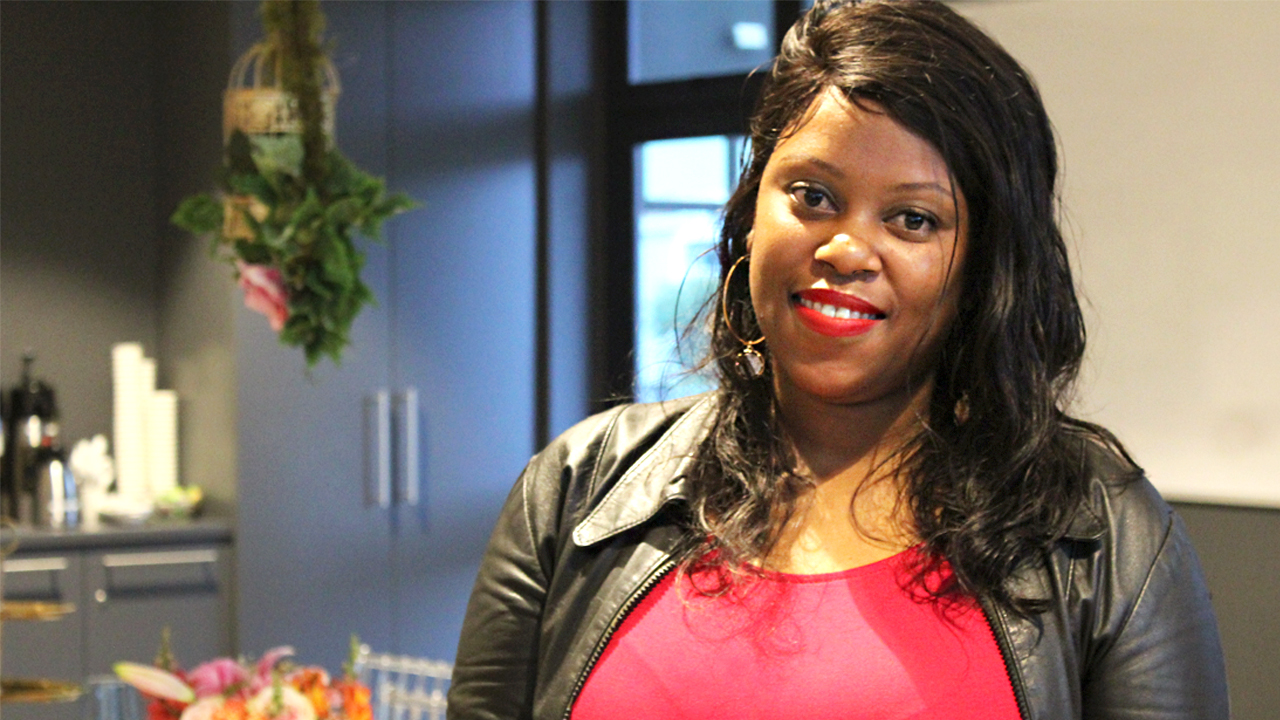 Long Service Awards: Khanyisa Poto
WE HONOURED OUR DIGI PEOPLE WHO CELEBRATED THEIR LONG SERVICE LAST WEEK. WE SPOKE TO A DIGI FAMILY MEMBER OF 6-YEARS, KHANYISA POTO FROM OUR SISTER COMPANY, DIGIOUTBOUND.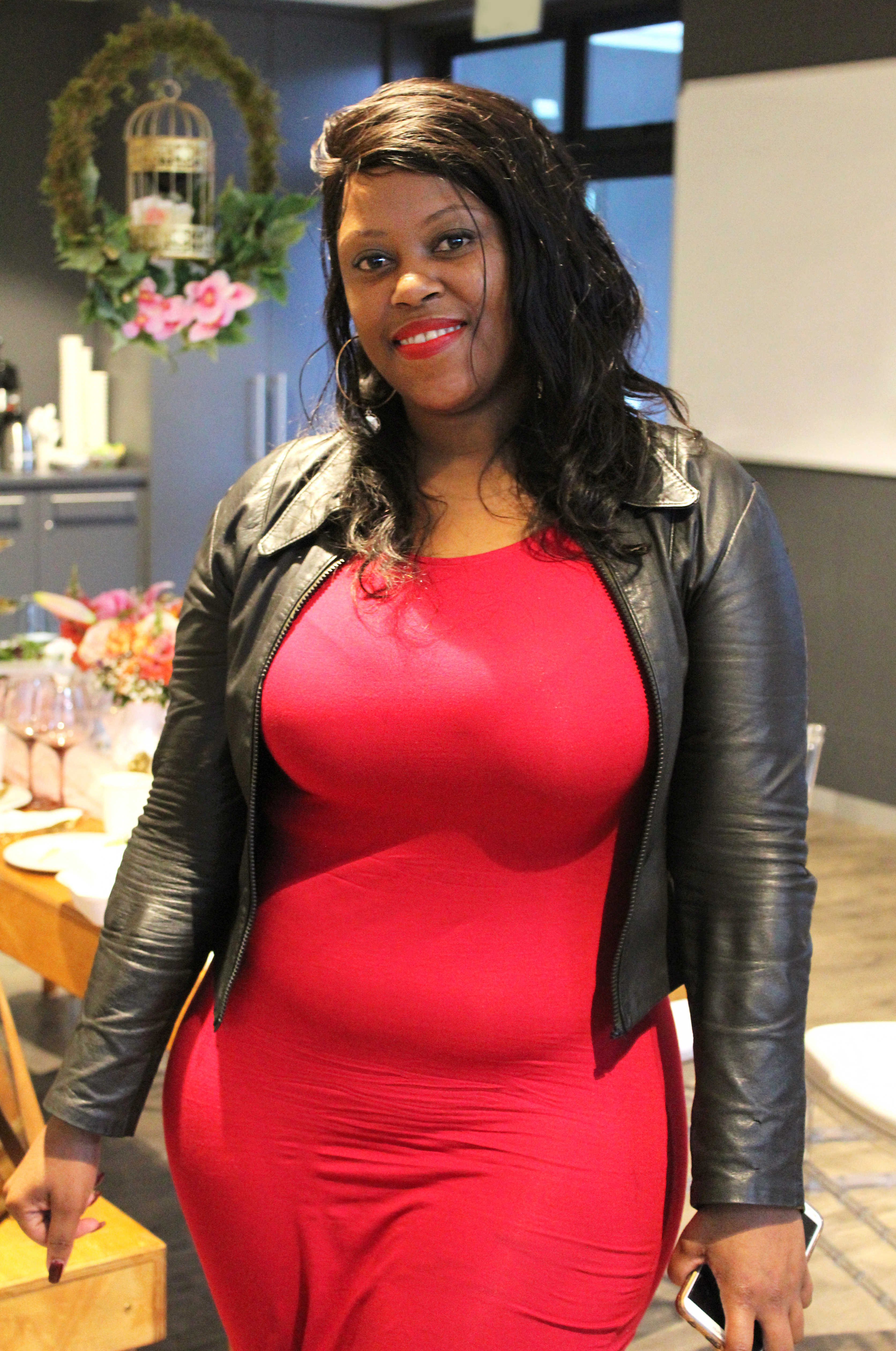 What brought you to DigiOutbound?
Before joining the Digi family six years ago, I worked at Foschini Head Office as a Quality Assessor. I was headhunted by a recruitment specialist to apply for a role at this company which was then called Dialect. One of the things that stood out for me was when the recruitment specialist told me that I would be exposed to limitless growth opportunities.
What roles have you worked in?
I started as a Quality Assessor in October 2013 and stayed in that role for the first two and a half years of my career at DigiOutbound. I was successful in my application as a Sales Agent in 2016, until I applied for the QA Coach role in June of this year. I decided to move back into the Coaching Department mainly because the changes the company was going through got me excited and motivated me.
Tell us about your current role.
In my coaching role I get to help other Sales Agents reach their potential. The best part of the role is being able to see the improvement in an agent's key performance indicators after a coaching session. It gives me an opportunity to add some positivity to someone's day.
What has kept you at Digi after all this time?
I truly believe that this is a great company to work for. I have had many experiences here, both good and bad, and I can honestly say that even the very worst experiences did not make me forget or doubt the bigger picture. So I've stayed simply because I love working for Digi.
Tell us about your favourite part of #DigiLife
My favourite part of DigiLife is being able to meet and work with such a diverse group of people. I feel that I can still learn and grow personally as well as professionally from working at Digi, and the free food is obviously one of the best perks!
Feeling inspired? Head over to our careers page to see if we have the perfect role for you.