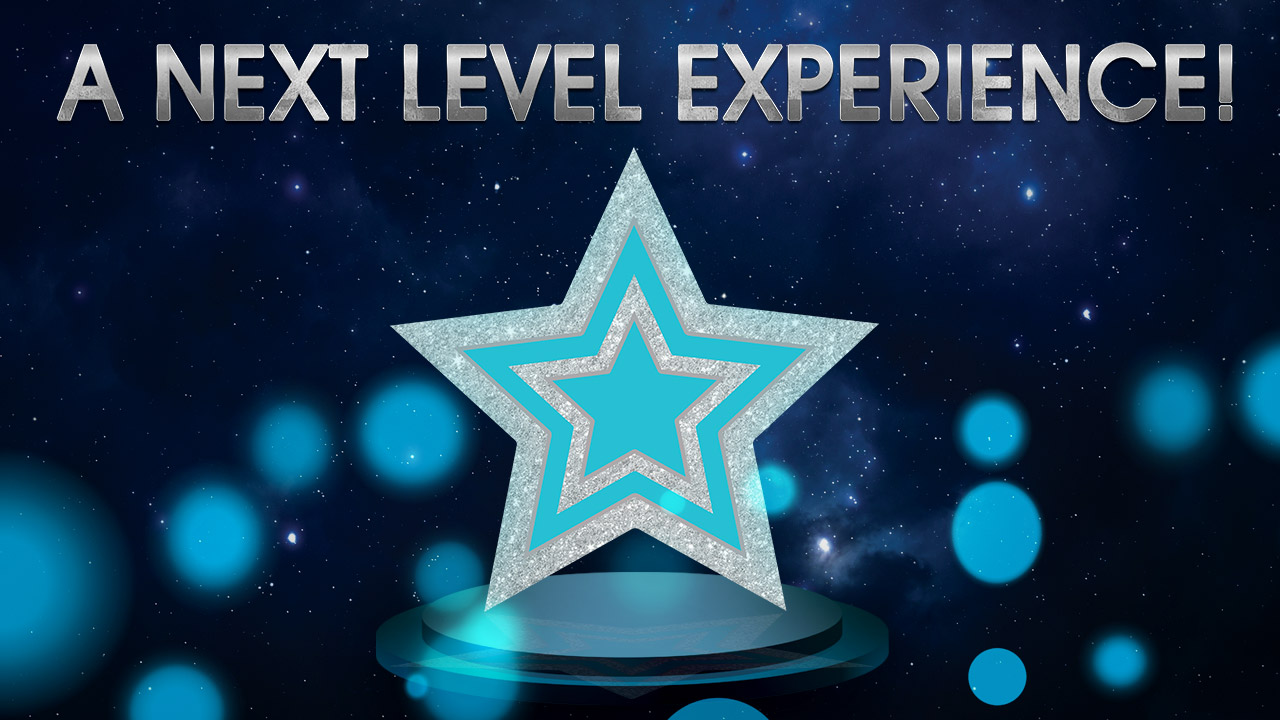 Q & A with JP Stoltenkamp
Earlier this year, a lot of hype and excitement surrounded the pre-launch of the newly rolled out Levels and Stars programme. We asked JP Stoltenkamp, an experienced Skills Facilitator in our Organisational Development Team, to shed some light on this much-anticipated venture, which successfully launched on 22 February 2018.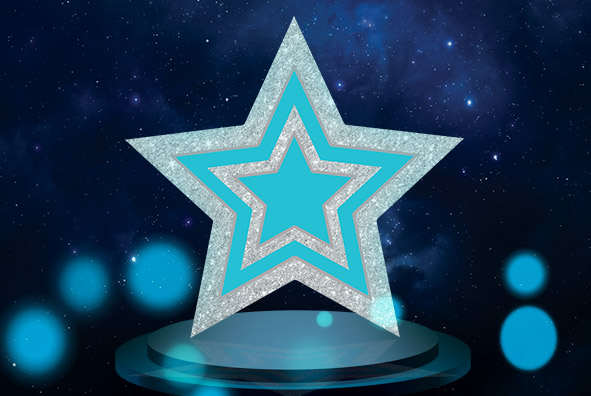 What exactly does the Levels and Stars programme entail?
Levels and Stars is an achievement-based programme in which our Customer Service Hosts need to collect 8 stars by achieving tasks and objectives, in order to progress through 3 different levels.
What do the Hosts need to do to collect 8 stars per level?
They each have to complete 4 specific duties/tasks as well as 4 online courses and assessments.
Who are invited to take part in the programme?
All Customer Service Hosts within our retention brands.
What rewards can participants look forward to?
Apart from receiving a certificate for every level they complete, Hosts will also be able to build their own "personal brand" during the process. And since the programme's based on self e-learning, Customer Service Hosts will be able to independently focus on their own growth and development.
What do you hope the outcome to be?
As proud winners of the 2017 CCMG award for Best Outsource Contact Centre, we've set the bar for service excellence pretty high and would like to keep it that way. We strongly believe that the more skilled and confident our Hosts become, the better our customers' experiences will be – ultimately improving on the business's bottom line. Respectively, Levels 1, 2 and 3, pay attention to individual-centered, team-centered and finally business-centered behaviour. By growing and developing our talent pool of Customer Service Hosts via these focus points, their work review scores and all-round performance will improve.
Are you planning to continue with the programme in the future?
Yes, definitely. We'll be running it continuously every year. A new Customer Service Host can finish one level per year, so it will take them a total of three years to complete the programme.