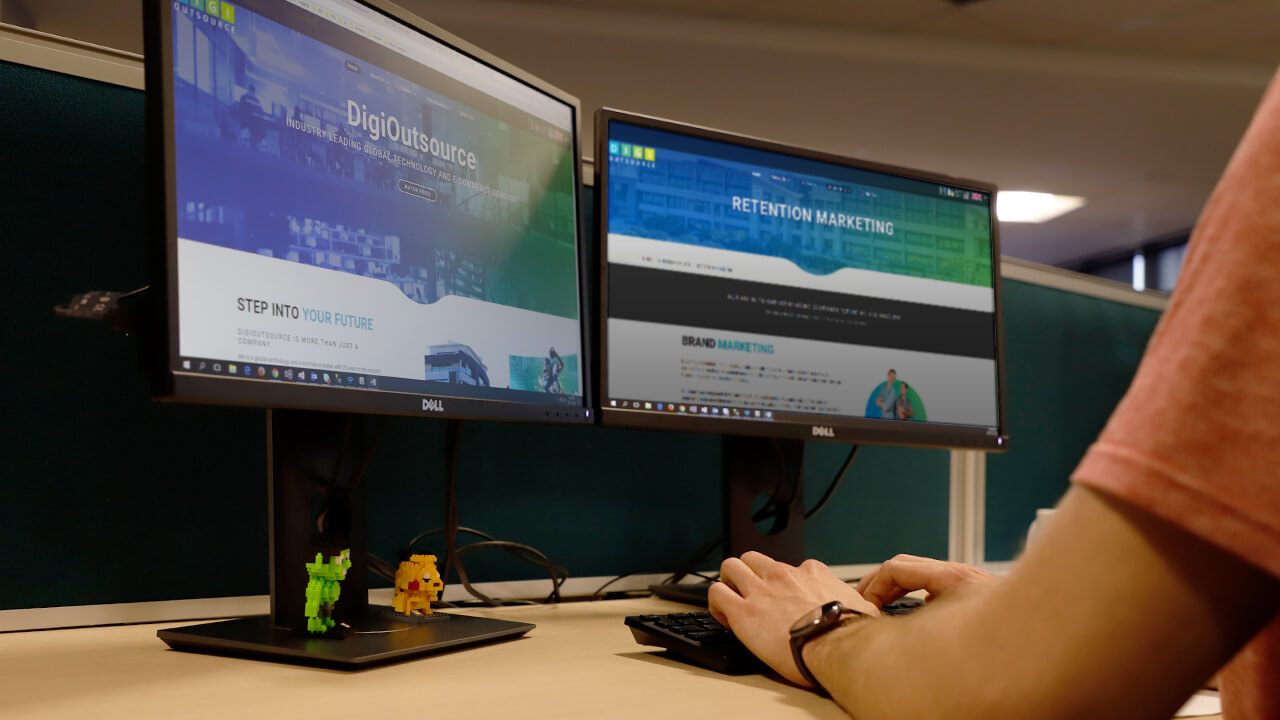 INTERVIEW WITH JAMESON KRETZMANN
Part of operating a successful business is knowing who your employees are, beyond just their job titles. Every now and then, we like to chat to the people who make DigiOutsource what it is today. Every individual plays their part, and we are always striving to learn more about the teams who form an integral part of our vision. Read on to learn more about our newest addition to the software development team, Jameson Kretzmann.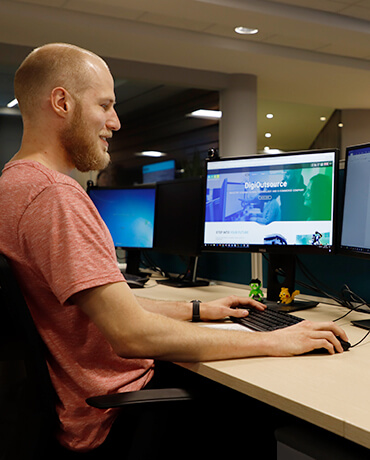 Q & A with Jameson Kretzmann
Jameson, what's your most memorable highlight since starting your new career?
To be honest, it is difficult to pinpoint a single, memorable moment here at DigiOutsource, seeing as I've only been here a couple of months and I'm sure great times are still to happen. I would have to say that, currently, my most memorable moment is our Tech Social. We had one recently at the River Club and it was a great time.
Have you learnt anything new in the short time you've been with us?
Definitely, every day I learn something new. I have been very lucky to end up in an incredible team. These people are not only skilled in their professions, but are also incredible people who have made DigiOutsource feel like home. I came from a small company, and moving here opened my eyes to new technologies that have now become an everyday part of my life.
Do you have any advice for someone interested in a career as a Software Developer?
I think the best advice for anyone in this field is never to be afraid to try something new, and never stop learning. There is so much out there, and so many new things are being added to this field every day that there is always something awesome to learn. Don't ever let yourself fall behind the times.