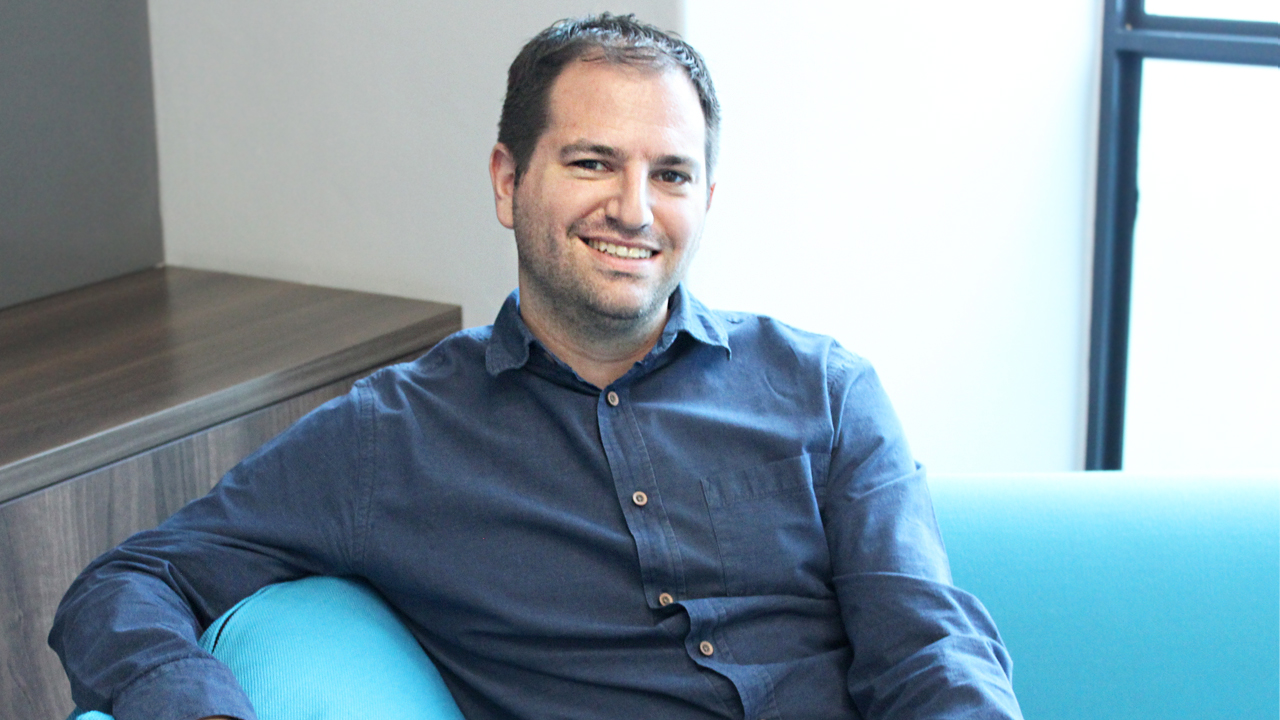 The Importance of Real-time Risk Management at DigiOutsource
GRANT DISCUSSES THE NATURE OF RISK MANAGEMENT IN OUR GLOBAL BUSINESS HIGHLIGHTING FRAUD, REGULATION THE LENGTHS TO WHICH WE GO TO PROTECT OUR CUSTOMERS, AND NECESSARY BACK-UP SYSTEMS.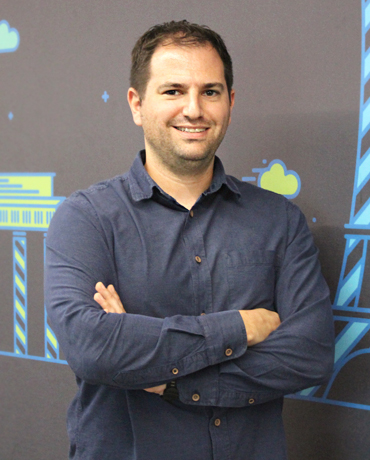 Grant Merwitz is our Head of Software Development in the Risk Finance and Banking space at DigiOutsource. Grant has been with us for almost 12 years, "I originally started my career as a call centre agent. Adamant to improve things, I taught myself programming and created software to optimise our call centre processes. Nearly 20 years later, I now run a development department showing it doesn't matter where you start, with the right attitude and ambition you can go anywhere."
"In most businesses the emphasis is around sales and acquisition, and so, when we look at the risk management process, it has the ability to 'slow' sales, which is something we have to be incredibly mindful of. We can be either reactive or proactive. Being too proactive can 'strangle' the business from a sales point of view, scaring customers away. However, a reactive approach is like a closing window where we have to act swiftly. This is why it is crucial that we equip our people with the tools they need to quickly make decisions as to whether a transaction is worth stopping within this 'closing window' period."
Key to real-time risk management is monitoring the systems themselves." We operate at scale; we have a lot of volume coming through – our systems are very very busy! Any system we create, we require the necessary tools to monitor these in real time to identify problems early on."
Fraud, Protecting our Customers, and Regulation
There are three particular areas that are of importance in the risk management space: fraud, protecting our customers, and regulation.
"Fraud could be when a customer attempts to defraud us perhaps through pretending to be another customer or an attempt to launder money, and we take this very seriously because we want to protect ourselves and the industries we operate in. Protecting our customers is a significant part of what we do. This may mean protecting our customers with a gambling addiction from themselves. We do this by putting specific measures in place to help our customers who have indicated to us that they have a gambling addiction or who wish to self-exclude from our services."
"The third part of risk management involves following the laws of the countries in which we operate, referred to as regulation. We adhere to all regulation provided by a country's government legislation, which we follow to the 't'. What makes this tricky is that each country has their own set of rules, and this means that our systems have to adapt accordingly."
"The moment there is a breach, the onus is on us to illustrate with good intent that we have corrected the problem. Repercussions can range from a fine to risking one's licence to operate in that country. This makes regulation a highly stressful area of risk management, and this is why due diligence, systems that monitor in real time, and a highly skilled team who understand fully the measures they have to enforce, are paramount to our success."
Challenges we Face as a Tech Team
"Online, one has to be ready for scale, and being a large company, we operate at scale. At any point, volume can pick up and the systems need to be able to handle it. We don't only have to be prepared for today, we have to be prepared for tomorrow. One of the fun aspects about working at DigiOutsource is that each day I don't know what I am walking into when I walk through those doors. One always has to be ready for the unknown."
Systems Will Fail
"People often want to build a system that is fool-proof, when the reality is systems will fail, it is just a matter of when. In a Risk World where we are bound by regulation and taking care of our customers' well-being, one should be prepared to fail and have a back-up plan in place. It is how we react that is important, not the fact that we failed. One way of operating is with a primary system that functions together with a back-up system to act as a 'catch'. This 'catch' system safeguards the business by 'catching' the primary system's load after it failed, notifying the risk team about the failure, and allowing for it to be corrected. How one chooses to behave in these situations can change everything. When it comes to breach, the actions post-breach is really going to influence the both Regulator repercussions and our public image, making it essential to maintain a high level of due diligence."
Feeling inspired? Head over to our careers page to see if we have the perfect role for you.