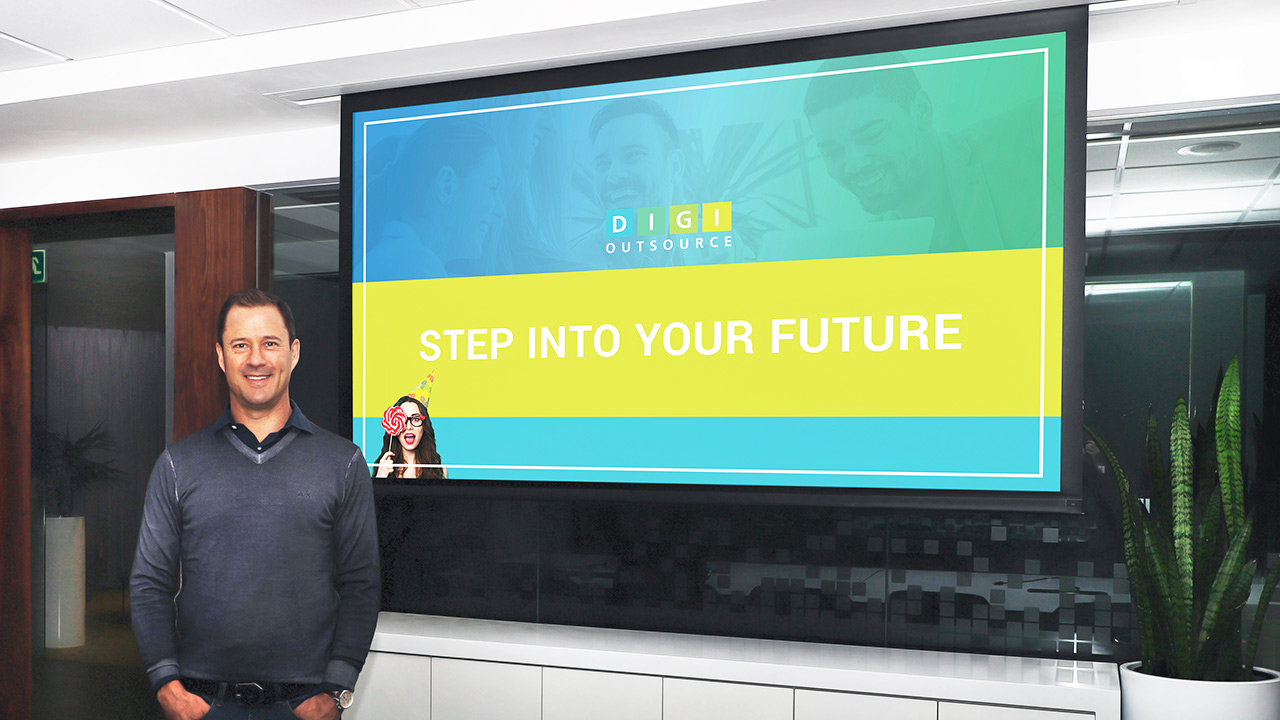 Exploring Career Opportunities
Many schools encourage Grade 11 learners to job shadow and write a report on their experience. It is for this reason that DigiOutsource recently invited a few Grade 11s to its premises in Century City. They attended presentations on how our business operates within the e-commerce industry.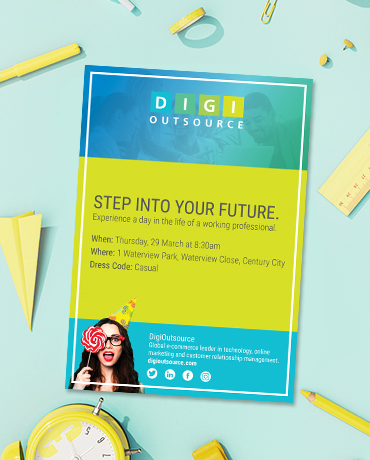 Key Advice from the CEO
The CEO of DigiOutsource, David Stevenson, opened with some key advice, and 3 factors the learners took away from this were:
If there's an opportunity, take advantage of it.
If there's a problem, fix it.
Learn another language, whether spoken or computer programming.
The 3rd factor is especially key in a company like DigiOutsource which hires employees from all over the world, and culture is therefore a big factor in this company. Plus, if you understand computer programming and can master coding, you can, for example, design apps to benefit the business, and the world is your oyster!
Presentations from Departments
Other departments also had an opportunity to present to the learners, with each presenter giving a brief history of their journey from where they started, to where they are today. This was especially important to the learners who were interested in finding out how the business functions, how the departments fit together, what types of people DigiOutsource looks for, and, therefore, the different career paths they can take. The topics covered in the presentation included:
Retention Marketing
Software Development
Finance
IT Infrastructure
Digital Marketing
Customer Service
Creative Studio
Wellness
Human Resources – Organisational Development
We also found out that one of the learners was celebrating her 17th birthday and surprised her with a birthday cake!
Learnings
What did the learners take away from these presentations? They expressed a keen interest in IT Infrastructure and Digital Marketing, with questions relating to Internet and information security, SEO and the intelligence behind how certain ads are served to an individual on the Internet.
And the most important learning? If you FAIL, remember it's your First Attempt In Learning.
Feedback
Overall, the day was a great success, as is evident in just one of the emails we've received from the learners:
"Just wanted to write a quick email saying thank you so very much for all your work in making yesterday possible. It was such a fantastic opportunity and most definitely learnt so much in the process. Please pass my thanks on to all the speakers and members involved. It was wonderful to experience so many different aspects of the company"