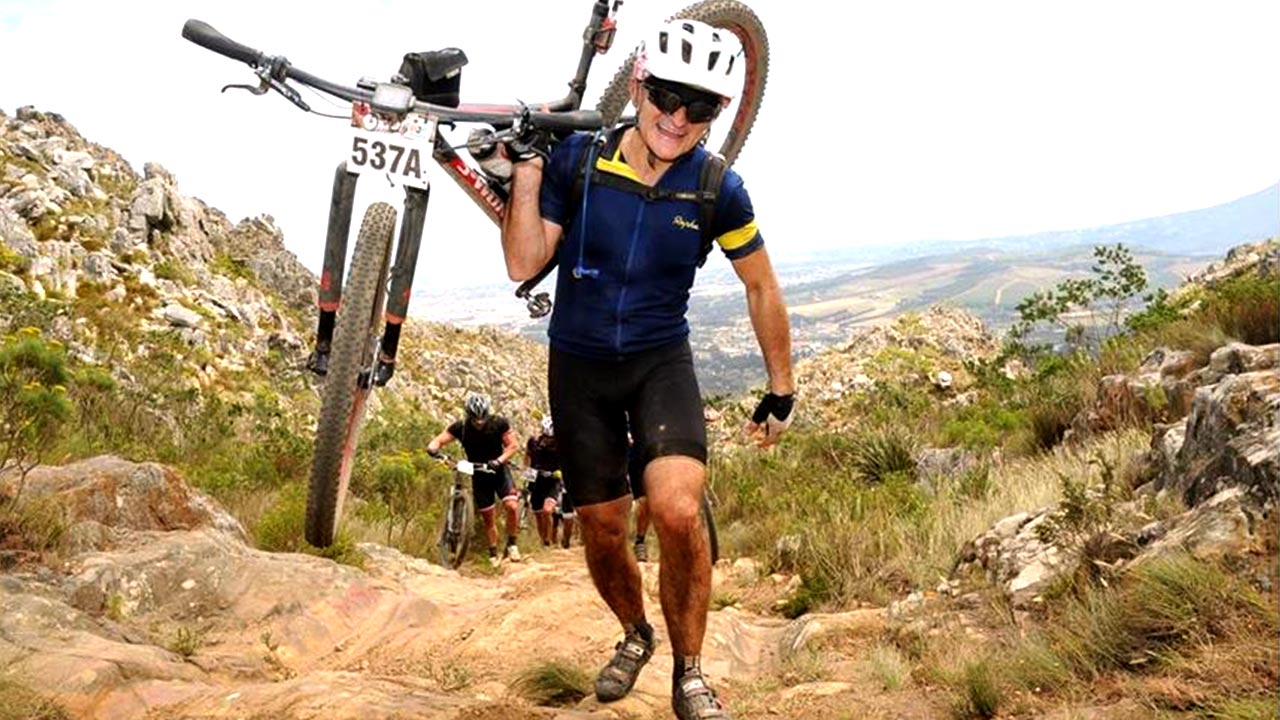 CELEBRATING 20 YEARS OF DIGIOUTSOURCE
On 5 August 2017, DigiOutsource turns 20 years old. Starting with 2 people, the company slowly grew into the business hub that it is today. And 20 years later, we're still having fun doing what we do best. There's no better person to give us some insight on how DigiOutsource started and what makes the company such a great place to work, than the man who started it all: Spencer McNally. We asked him a few questions.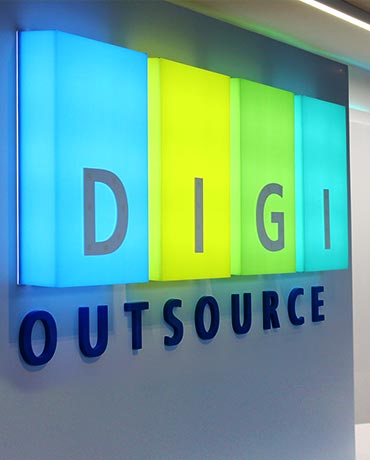 The DigiOutsource Story
Who were the founders of DigiOutsource and where was the first office?
The business was founded in August 1997. I started off in Cape Town, and co-founder Evan commuted from Johannesburg before moving to Cape Town permanently about 6 months later. Later on, the business merged with a couple of other companies that started within the same timeframe of the early years of the industry, so in fairness there are a number of other people who would also qualify as co-founders in their own right, including current CEO, David Stevenson.
Our first office in Cape Town was a cramped 4m x 4m room in an el cheapo hotel in Sea Point, surrounded by greasy fast food joints, gun-toting drug dealers and rats as big as cats (which were scarier than the drug dealers were).
Day 1 was August 5th 1997, which I remember because it was spent buying supplies and equipment (no secretaries or admin staff to run errands back then) such as stationery, a printer and a desk (actually a cheap hollow door laid on top of trestles that I borrowed from my then girlfriend, now my wife).
Day 2 started with me returning the printer because I felt that I couldn't justify spending so much of our precious capital on such an extravagant purchase, and instead hauled in my rusty old printer from home.
How many staff members were there initially, and how rapid was the growth in numbers?
We were 5 or 6 people by the end of 1997, increasing to around 35 by end of 1998, and maybe 100 or so by end of 1999. That felt like fast growth at the time, but with hindsight we weren't nearly ambitious enough and should have grown far faster.
We were only in our mid-20s at the time, with no real commercial experience – if we had known then what we know now, we would have been way more aggressive.
What do you think makes DigiOutsource such a successful company?
A lot of things, and it's very hard to point to any one thing as dominating the others, they all combine together to make us who we are.
In no particular order:
We know that we can't ever stand still, that we're either improving or we're dying.
Everything is built on top of strong people – we've always strived to hire people smarter than us (and have thankfully succeeded).
Honesty is everything. It needs to be delivered professionally, but the message can't ever be watered down or delivery delayed. And to the maximum extent possible our positions are grounded in data, not merely opinion.
Strong people given freedom and honest feedback will achieve great things. We work hard to remove excuses, and then give people resources and freedom to make decisions and get things done, and they continue to impress us. The flipside is that we hold everybody highly accountable, and don't hesitate to act for the overall good of the business if any team or individual can't get their job done.
We believe in proactive HR. Our HR teams are deeply embedded in every business unit, and are expected to understand the commercials of the business as well as anybody else. We expect HR to sniff out potential people problems long before they are obvious, and then expect them to work with managers and staff to solve them. The result is an amazing support structure that ensures an exceptionally low staff turnover rate, despite exceedingly high standards of accountability.
Improvements sometimes come from great insights, but more often they come from small steps taken every day. Even only 0.1% every day will get you a 45% improvement by the end of the year.
What we do has to be fun, and it has to have purpose. If you aren't driven to get out of bed every morning, then why are you doing it?
What were some of the personal milestones that were special to you over the last 20 years?
I don't spend much time looking backwards. Rather than think about historic milestones, I prefer to focus on the things that we still need to do. Although maybe I could say that getting and staying married was probably my most significant personal achievement, given the insanely long working hours and sometimes crazy travel schedule in the early years.
What is your favourite part of the day at the office?
I don't think that I have an explicit favourite, as every day is quite varied. That said, the first coffee of the day (lovingly brewed by one of our long-serving, expert in-house baristas) is always a highlight, and any day on which I can lose myself in a spreadsheet laid out over 4 screens side-by-side is always a good one.
So whereto in the next 10 years? Spencer doesn't want to give away too much, but he's extremely excited about the future of DigiOutsource. And one thing he's certain of is that no matter what we do and how we do it, we will have even more fun doing it going forward. I, for one, believe him!