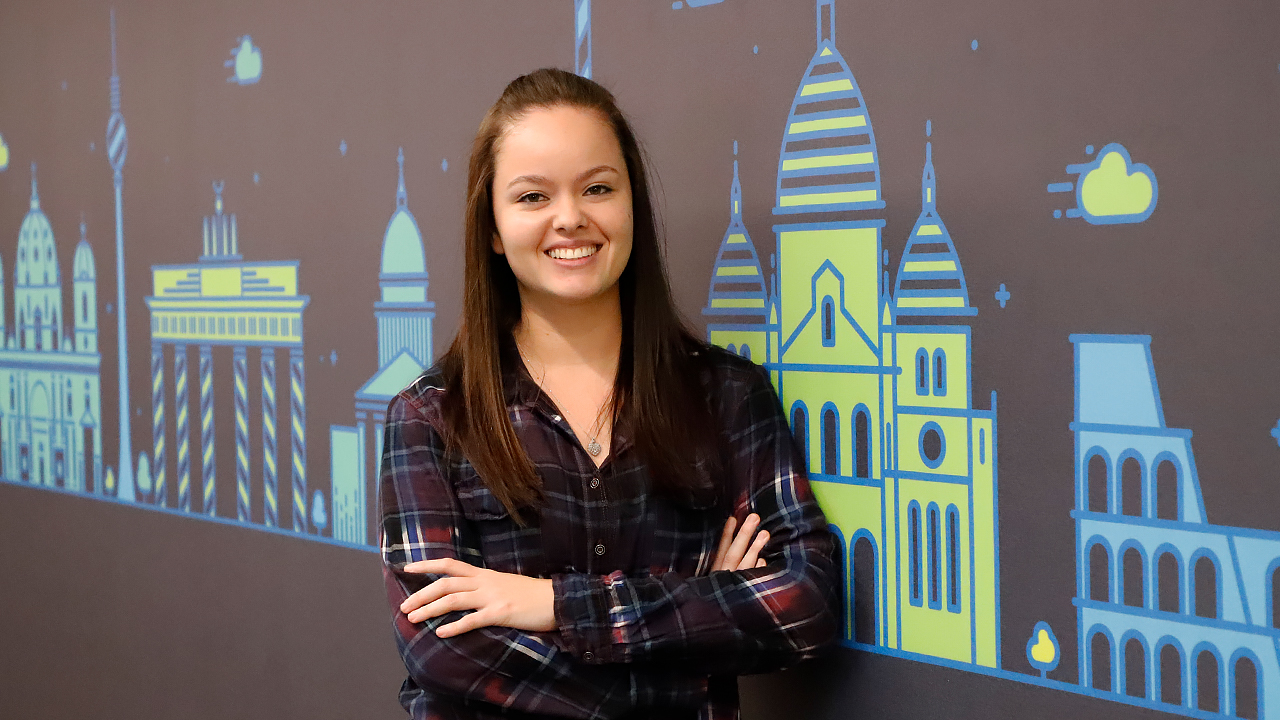 Digi Women in Tech: Tristan Tong
IT HAS BEEN WONDERFUL TO WATCH TRISTAN GROW IN THE DIGITECH DEPARTMENT FROM AN INTERMEDIATE SOFTWARE DEVELOPER TO A SENIOR SOFTWARE DEVELOPER IN JUST ONE YEAR. HER ABILITY AND DETERMINATION HAS ALLOWED HER TO FLOURISH AT DIGIOUTSOURCE, AND WE LOOK FORWARD TO WHAT HER FUTURE HAS IN STORE.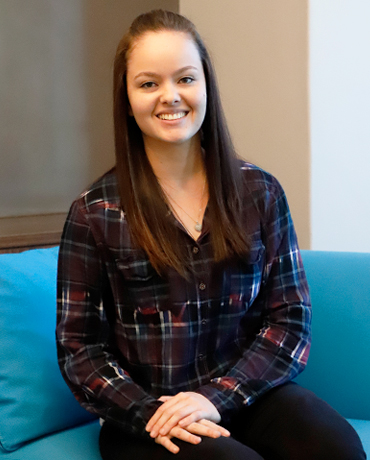 What inspired you to pursue a career in the tech space?
I would like to give my mother credit for where I currently find myself in my career. When I was in high school, like most teenagers, I didn't know what I wanted to do. At school we didn't have IT, we had a subject called CAT which covered the basic Microsoft suite of products such as Word, PowerPoint, and Excel. My mother recognised that I excelled and enjoyed CAT and that perhaps I should look into a career in IT. Little did we know how different CAT was to the IT world! I enrolled at the Cape Peninsula University of Technology for a 3-year Information Technology diploma, after which I started my first job as a Junior Developer. In 2017, I decided to further my studies by pursuing a BTech degree in Information Technology: Software Development, which I completed while working.
Talk us through your journey at Digi.
This is the second job of my career and it really has been great! I've been at DigiOutsource since March 2018, having joined as an Intermediate Developer. I've since been promoted to Senior Developer which is an amazing achievement for me. I love it here!
What do you think women bring to the technical domain?
For me, I feel women are more in tune with emotions in the workplace which is a great attribute when considering the importance of EQ. I also think that women add a different 'flavour' to the work dynamic and, in my experience so far, women pay greater attention to detail. In the world of code, this type of skill is extremely valuable because the smallest error in code can break the system.
What is your most valued aspect about being a Digi Woman in Tech?
I really enjoy being a female in the tech space in general and even more so here at DigiOutsource, because I am not viewed differently when working with my male counterparts.​
Do you have any advice to encourage women looking to join the tech space?
Don't be afraid, you're a diamond in the rough and have so much to offer a generally male-dominated environment.​
Feeling inspired? Head over to our careers page to see if we have the perfect role for you.