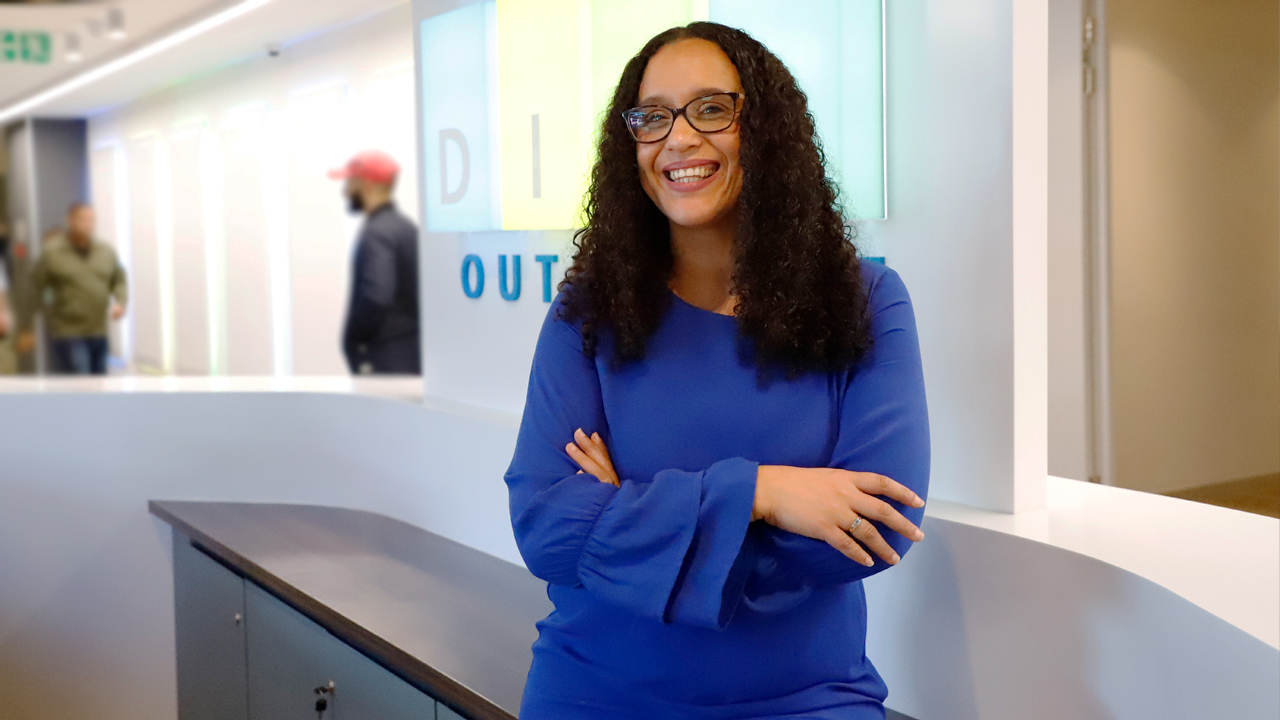 Digi Women in Tech: Rehana Levesque
FROM HUMBLE BEGINNINGS AS A JUNIOR BACK END DEVELOPER, SHE CARVED HER PATH TO LEADERSHIP. NOW THE HEAD OF BUSINESS INTELLIGENCE, REHANA REFLECTS ON HER 14 YEARS WITH THE DIGIOUTSOURCE FAMILY.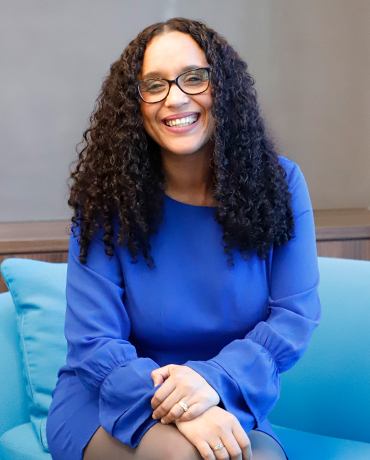 What inspired you to pursue a career in the tech space?
In the last 3 years of high school I was accepted into a programme at Vista University specifically for people from under privileged backgrounds, which I attended every Saturday. The programme was designed to prepare learners for university level Math and Science. Here, I was exposed to programming for the first time, and a conversation with a lecturer pointed me in the direction of Computer Science at Technikon. The outcome of my first software development role was truly exciting when I saw how I could create a solution in code based on a person's requirements.
Talk us through your journey at Digi
I've been at DigiOusource for almost 14 years, starting off in a junior Back End Developer role. My managers at that time were very encouraging, urging me to apply for intermediate developer roles. From there I became a Team Lead, after which I grew into the role of Software Development Manager, and then Head of Software Development. Today I am the Head of Business Intelligence. Things move very fast here which means we are constantly adapting to change. It's exciting! When I compare it to working in corporate South Africa, things are so slow and decisions take a long time to make. At DigiOutsource we are empowered to make our own decisions with the freedom to fail.
What do you think women bring to the technical domain?
There are differences between myself and any of my counterparts, male or female. If I look holistically at the female colleagues I have had as leaders, is that they tend to be a lot more structured and have an ability to easily see the bigger picture. What they bring to a conversation is a different perspective and therefore widens everyone's view. They are also mostly naturally people focused whether they are direct reports or stakeholders. At one stage I was the only female developer at DigiOutsource and I did find that I was more organised than my male software developer colleagues.
What is your most valued aspect about being a Digi Woman in Tech?
That there has never been a ceiling for me. I have always been encouraged to do and be better. Gender, ethnicity nor background have factored into my career progression here nor has it stopped me. I also appreciate the wonderful support at DigiOutsource and the efforts made to keep me feeling that I am not merely a number.
Do you have any advice to encourage women looking to join the tech space?
As an individual, you bring something unique and special to the work dynamic, so remember to always back yourself and don't be afraid to say what you want to. Be okay to not be the smartest person in the room, but have confidence in the strengths and perspective you bring to the conversation.
Is there anything else you would like to add?
When I was at Technikon there were so many women studying the same course as me, many of whom completed their qualification Cum Laude. However, the barrier to entry is often so high in this industry that many women give up. Be confident that you are bringing something special to the table. It has been such an exciting career choice for me when I consider the ability I have to create something that makes another person's life easier and impacts the bottom line, it's truly rewarding.