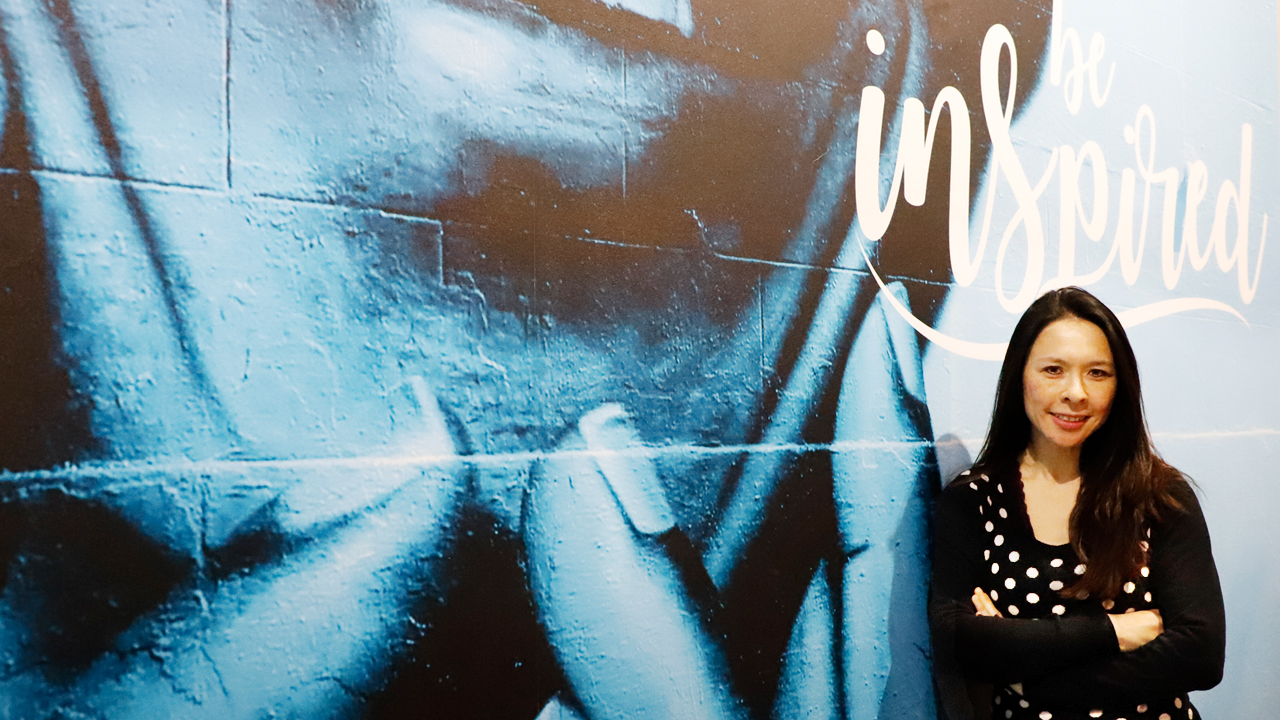 Digi Women in Tech: Lyndelle Lok
HER PASSION FOR TECH WAS IGNITED AT A YOUNG AGE, AND HER EAGER PURSUIT OF A CAREER IN THIS AREA LANDED HER IN THE BUSINESS INTELLIGENCE SPACE. LYNDELLE SHINES AS A DIGI WOMAN IN TECH, AND TEAM LEAD FOR BI ACQUISITION AT DIGIOUTSOURCE.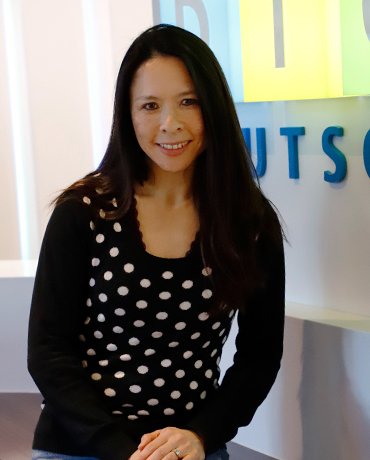 What inspired you to pursue a career in the tech space?
When growing up I was interested in playing computer games. My brother and I used to play on an Atari ST and Commodore Computer back then. My dad got magazines which had listings of type-in programmes, where, if you typed out the full listing of source code, you could create your own basic computer game. This took extremely long, but I was fascinated in seeing the results of what came out from a bunch of lines of characters, and creating something of your own.
At high school we didn't have computer science, like they do today - the closest I got to numbers was the Accounting subject. After school I decided to go to Cape Technikon and took on Financial Information Systems, which was Accounting and Computer studies as separate streams. For Information Systems we did Cobol and Natural Adabas, which are very ancient languages today, but discovered that I really loved and enjoyed the coding, problem-solving and logical thinking part of the course. From there, I worked at various companies within the tech industry and ventured into more coding languages and tech roles.
Talk us through your journey at Digi.
I started working at DigiOutsource in November 2017 as a Senior BI Developer in the BI Acquisitions space. I really enjoy the critical thinking nature of this area which brings us lots of challenges, and we constantly strive to put measures in place to make sure we report on consistent and correct stats to all our affiliates. We also aim to provide our Affiliate Managers with the best tools and data to be able to manage our affiliate world. We are always given opportunities to explore new tech and methodologies in this space. In September 2018, I became a Team Lead for BI Acquisitions and it has been overwhelmingly rewarding bringing my tech experience to the table in order to grow our team. I enjoy seeing my team develop and grow within tech, by creating an environment that explores their freedom and has fun, with the aim of successfully completing our team goals.
What do you think women bring to the technical domain?
I am very happy to see that from being 1 out of a handful of female tech students in my tech class back in the day, the industry has grown and is progressing towards gender equality. I feel that every woman in tech, and primarily those in leading positions in tech, is an ambassador and role-model to the younger generation of women, encouraging more and more young women to pursue a career in tech.
I myself am a keen driver of diversity, as it brings different perspectives to our tasks and projects that could lead to dynamic, innovative solutions.
What is your most valued aspect about being a Digi Woman in Tech?
I think the most important thing that I realised is that there aren't any traits that make women less skilled or less suitable than their male counterparts when it comes to working within the tech industry. We both possess logical and quick, adaptable thinking, enjoy problem-solving, continuous learning, looking to add value, and are very passionate. It is important, however, to possess the aspects required to succeed in overcoming the stereotype of what some would call, a male-centric world. The aspects I choose to focus on is strength and confidence, to be strong enough to believe in myself and stick to my word – and to not underestimate my skills. Another aspect would be perseverance, to focus and to strive to achieve my and my team's goals despite any uncertainty.
Do you have any advice to encourage women looking to join the tech space?
Statistics definitely show that the tech industry is male dominated, but don't let these numbers daunt you! Stay confident in your abilities and be yourself.
Be excited that you have a lot to add to the team and to your organisation regardless of your gender. Don't be afraid to speak up, ask questions, listen to others, share your skills with others and you will earn respect.
Is there anything else you would like to add?
I strongly feel that since working at DigiOutsource, I am proud to be working in an environment that promotes diversity and gender equality. Women have the same opportunities to grow and develop within the organization and climb as many ladders as they can. I have really enjoyed my years at DigiOutsource in the tech industry and look forward to many more.
Feeling inspired? Head over to our careers page to see if we have the perfect role for you.