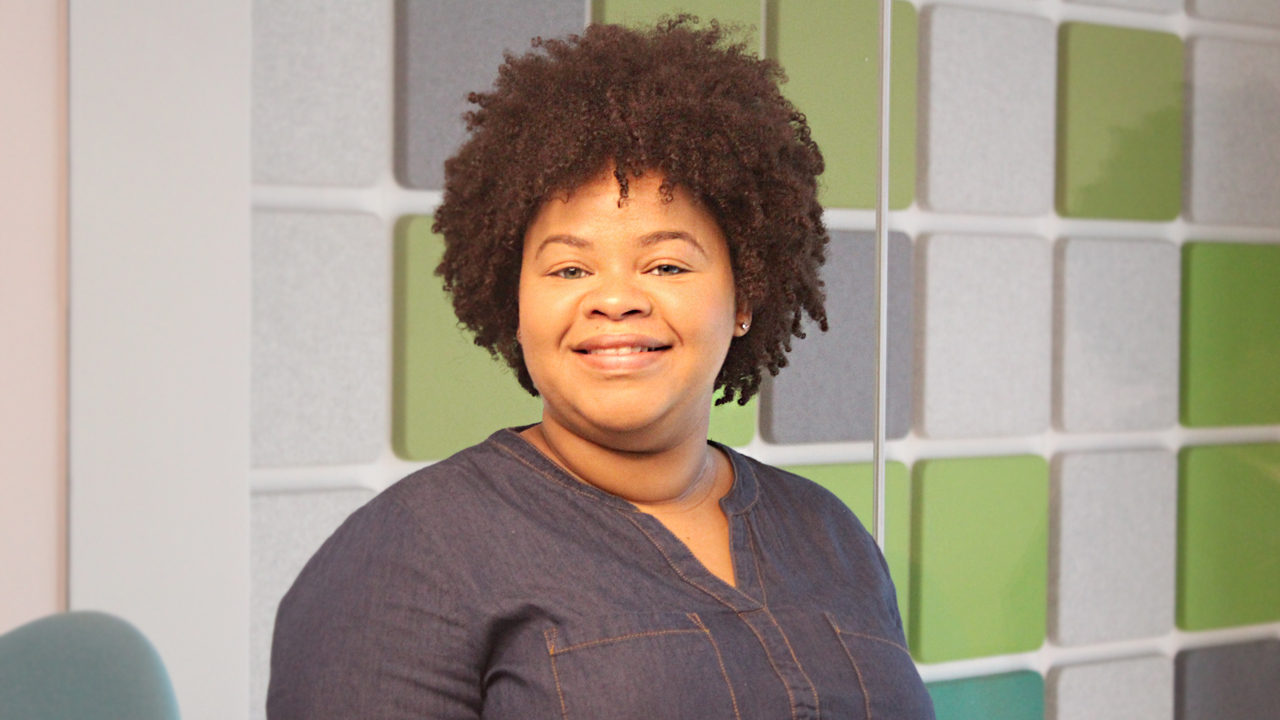 Digi Women in Tech: Jayd Williams
FROM WORKING IN OUR CALL CENTRE TO LANDING HER IDEAL JOB IN OUR BUSINESS ANALYSIS TEAM, JAYD HAS GONE FROM STRENGTH TO STRENGTH AT DIGIOUTSOURCE. WE LOOK FORWARD TO WATCHING HER BLOOM.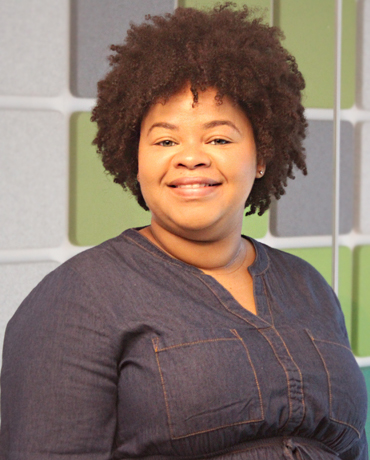 What inspired you to pursue a career in the tech space?
I was a tomboy when I grew up so often found myself playing games on the PC, and was really interested in anything technology driven - I was that kid you would call if your TV wasn't working. I think the foundation was set back then because technology just felt natural to me. While I like tech I like people too, which led me to study a BCom degree in Information Systems and Industrial Psychology, however, this interesting combination made it tough to find a job initially. I started work in a call centre at first for a over a year, after which I joined the DigiOutsource family.
Talk us through your journey at Digi.
I've been at DigiOutsource since 2015 as a Customer Service Host and later on a Customer Service Coach, after which I moved into the Testing department. The role in Testing set me up for the team I really wanted to be part of, Business Analysis. I love this area because this role requires so much of me. It speaks to my passion for people as well as my analytical side. A large part of my role as a Business Analyst encourages me to challenge how we currently do things in order to constantly improve.
What do you think women bring to the technical domain?
I think that because I identify as a tomboy, I didn't grow up feeling unequal, and this mindset has followed me into working in a technical company. I have always surrounded myself with men whether it be on the sports field or at work, so have not felt uneasy in a male environment. From seeing women in a technology space, I get a lot of inspiration from them, as they definitely have a different touch to their way of working. I see this specifically in project management. The different perspective a woman brings can expand the general view on perhaps a project or a process, to consider aspects that may not have been previously.
What is your most valued aspect about being a Digi Woman in Tech?
It is quite amazing because when I think about how to answer that question I can honestly say that I have never been made to feel different or that I have less opportunities here because I am female. Working at DigiOutsource I "forget" that I am a woman. My gender is not pointed out; there is no overt differentiation made when engaging with men. Also, the aspect of not being side-lined or having my gender "held against me" is what I really appreciate working at DigiOutsource.
Do you have any advice to encourage women looking to join the tech space?
The opportunities in the tech space are endless, and being in this industry makes you want to push yourself. Believe in yourself and know that you will be heard.
Is there anything else you would like to add?
I value that at DigiOutsource one does not get into a role based on one's gender. If you are looking for a place to challenge you, this is the space to be in! Here at DigiOutsource we are encouraged to gain knowledge and grow, and when I compare this culture to other companies, this is not a regular way of doing things.
Feeling inspired? Head over to our careers page to see if we have the perfect role for you.