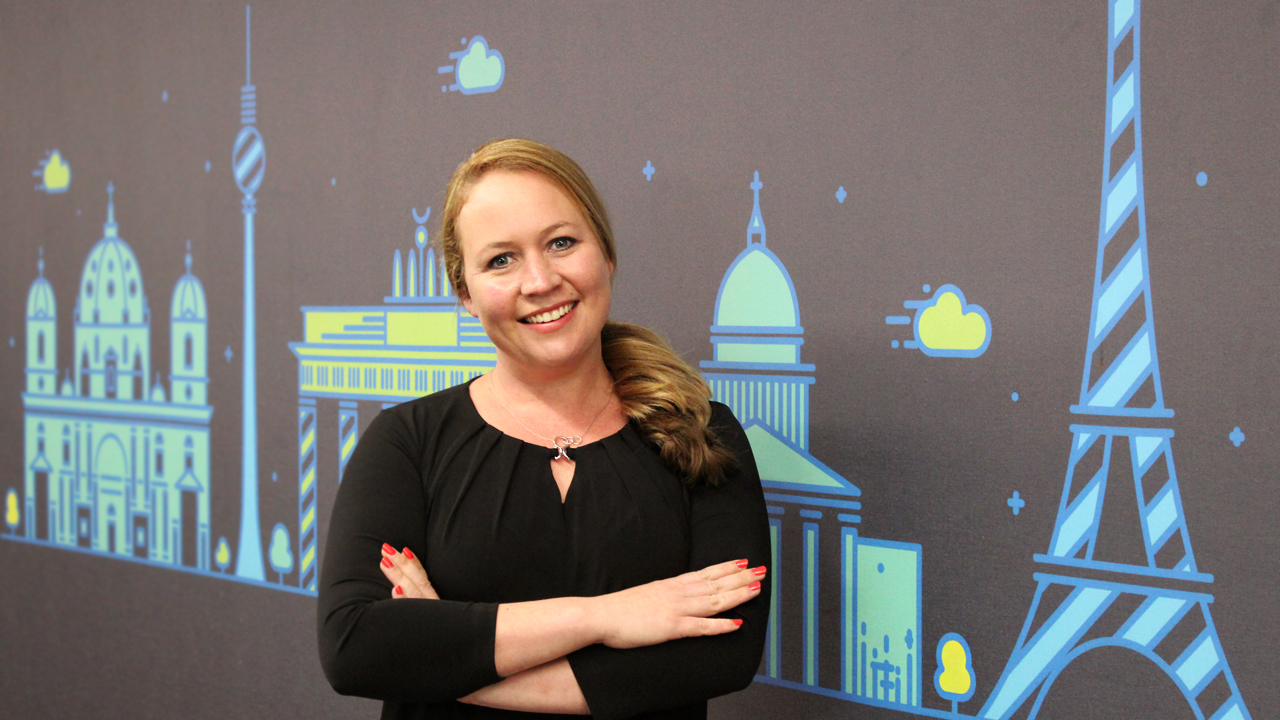 Digi Women in Tech: Cheryl Fowler
FROM A JUNIOR FRONT END DEVELOPER AT THE TENDER AGE OF 22, TO OUR HEAD OF CUSTOMER FACING SERVICES AT DIGIOUTSOURCE 10 YEARS LATER. CHERYL HAS CHALLENGED THE STATUS QUO AND NEVER BEEN AFRAID TO GET HER HANDS DIRTY. WE HOPE SHE CONTINUES TO PUSH BOUNDARIES IN OUR BUSINESS.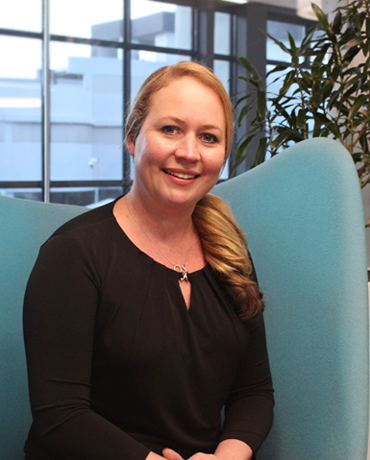 What inspired you to pursue a career in the tech space?
When I left school, I had no idea what I wanted to be, and tech seemed to be the 'hot spot' at the time. I studied Information Technology and while I was studying I didn't think it was the space for me at all. I didn't get the 'tech vibe' and assumed it was a lonely job done in isolation. Looking back, I think I was too young and inexperienced to appreciate how great the tech space is. I had an 'aha' moment when Facebook came onto the scene and there were other big things happening in the tech world; I realised that I have the skills to make peoples' dreams and big ideas a reality, whether that be a mobile app or a website. That's the power of tech.​
Talk us through your journey at Digi.
I started at Digi when I was 22-years old as a junior front end web developer, but I realised my passion was for back end development, so I eventually moved into that role. A year or so later I was part of developing our Mobile department, and it was honestly the most exhilarating adventure of my life! I loved that we were at the forefront of this space, and I was part of the solutions as well as the challenges. From there I worked on numerous big projects that were firsts for us. My roles progressed: I went from Team Lead to Tech Lead, and am now Head of Customer Facing Services. It's been an incredible 10-year journey. I tell the new starters that I am living proof that one does not need to be 'old' or have years of experience, as long as you have a go-getter mindset with the business front of mind, one can go anywhere here at DigiOutsource.
What do you think women bring to the technical domain?
I believe women bring a more emotional, softer element to the tech world, and women tend to be better multi-taskers. Also, adding the dynamic of women to a senior structure creates a necessary balance.
What is your most valued aspect about being a Digi Woman in Tech?
That I am taken seriously. Age, race, and gender are not a factor here. It's all about who you are and what you bring to the table. I've never felt unequal here. The value I add has been recognised irrespective of my gender, and I have been able to grow because of it.
Do you have any advice to encourage women looking to join the tech space?
I wish there were more women in the tech space! While a lot of women shy away from tech and may be more inclined to become a lawyer or a chartered accountant, I think it is important to recognise that tech is a business. It's continuously growing and I think it's the way forward, especially for our younger generations. It is a way to influence through creation and the building of perhaps, the systems a chartered accountant would use, and so I think that without tech we don't have much at all.​
Is there anything else you would like to add?
Feel inspired by what DigiOutsource is about. As much as you embrace the good, embrace the challenges. With every bad experience there is a lesson that needs to be learnt, and for every lesson that is learnt you build experience - with experience comes greatness. That is what Digi offers; you can be as great as you want to be, don't be your own blocker, and don't make excuses. Learn those lessons, put them in your 'backpack', and keep going!
Feeling inspired? Head over to our careers page to see if we have the perfect role for you.