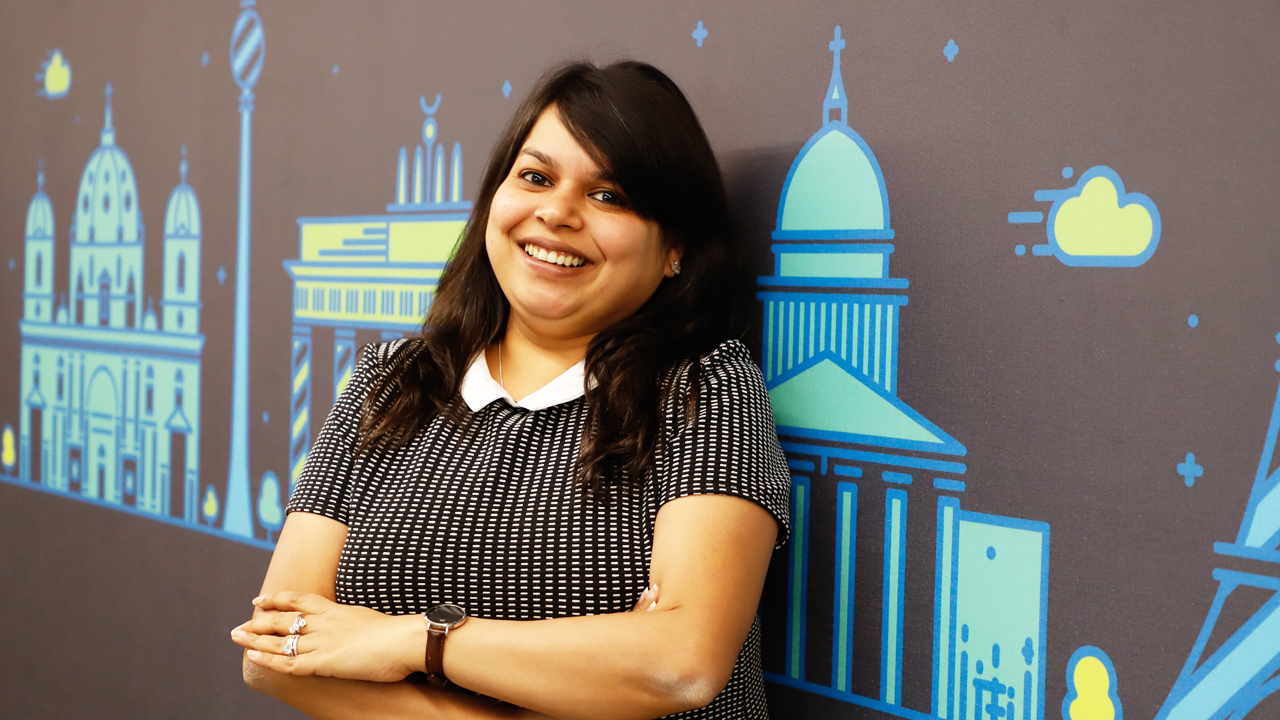 Digi Women in Tech: Ankita Dalmia
ANKITA HAS GROWN IN LEAPS AND BOUNDS AT DIGIOUTSOURCE. NOW, FINDING HERSELF IN A LEADERSHIP ROLE IN OUR DIGITECH TEAM, ANKITA SHARES HER PASSION FOR TECH AND WORDS OF ADVICE FOR WOMEN CURIOUS ABOUT THIS EXCITING SPACE.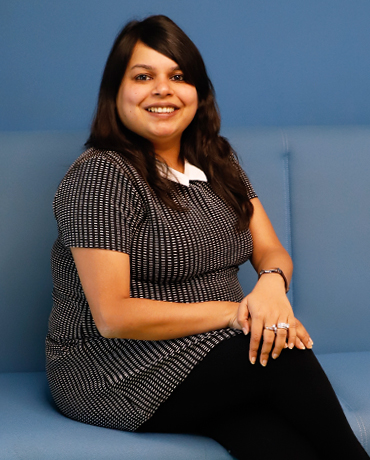 What inspired you to pursue a career in the tech space?
At a very young age, my immense passion for technology was sparked when my father would bring Science and Technology magazines home. Later, at boarding school, I would use the computer lab where I would practice basic coding. What fascinated me was the outcome of what I coded. From here I went on to study computer science.
Talk us through your journey at Digi.
I joined DigiOutsource in 2017 in a contract position as a SharePoint Developer. The warm welcome I received and the special Digi culture made me join DigiOutsource permanently after 3 months. After one year, my skills and effort were recognised and I was promoted to Team Lead in the SharePoint department. I am challenged every day with new ideas and innovation, which help to bring me closer to my goal.
What do you think women bring to the technical domain?
It can be said that women are known for multi-tasking, which can allow us to handle the running of parallel projects. Also, women tend to be empathetic listeners, which can help to create a comfortable workplace.
What is your most valued aspect about being a Digi Woman in Tech?
Being part of a tech focused company has enabled me to fully immerse in my passion for technology. I also greatly value the ability to openly share my ideas around automating business processes. I've never felt that I haven't been listened to here at DigiOutsource, it feels like a second family.
Do you have any advice to encourage women looking to join the tech space?
Valuing our individuality and sometimes dreaming is the first step towards accomplishing amazing goals. Set yourself up for success in the tech sector by starting to dream about the goals you want to set for your own career.
Is there anything else you would like to add?
Believing in ourselves and working harder every time you fail is key to success.
Feeling inspired? Head over to our careers page to see if we have the perfect role for you.