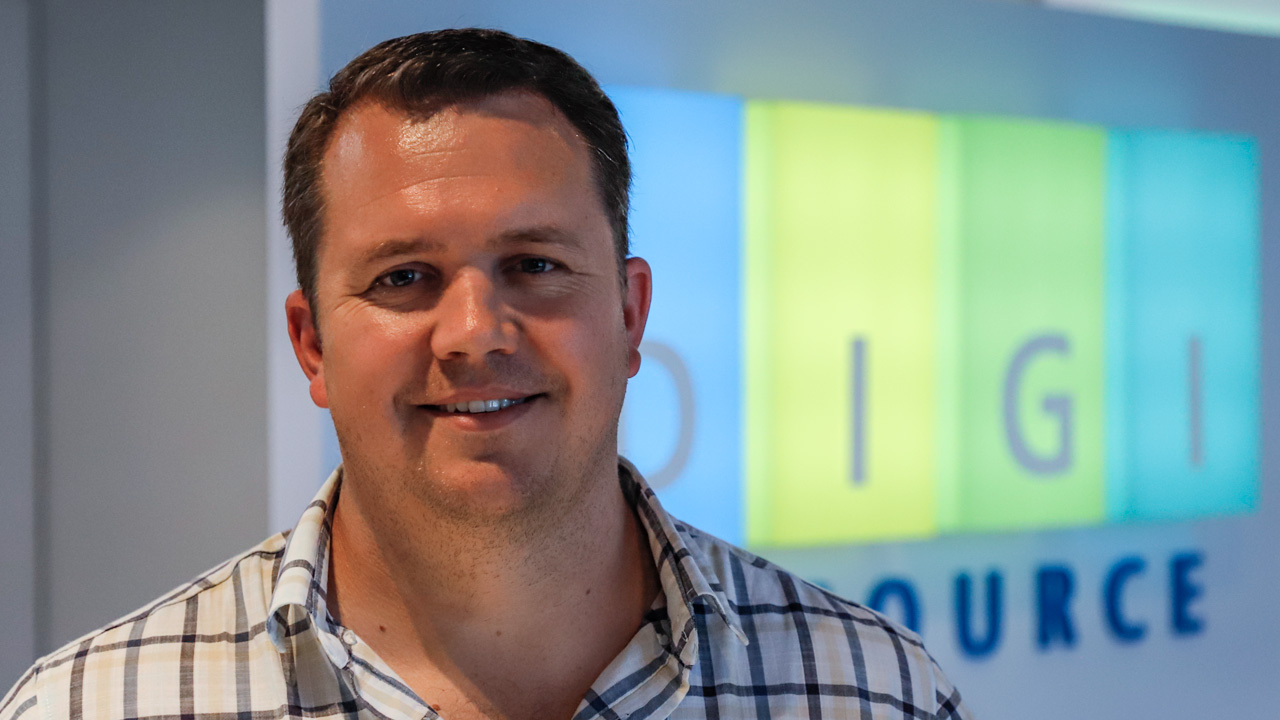 DATA SCIENCE AT DIGIOUTSOURCE
FROM DAILY GUESSWORK TO THE DEVELOPMENT OF IN-HOUSE DATA SCIENCE TOOLS. WHAT PURPOSE DO THESE TOOLS PLAY AT DIGIOUTSOURCE?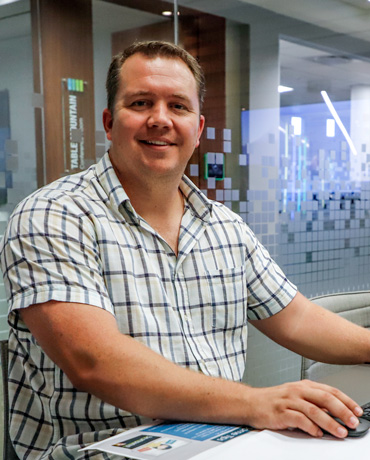 As a tech company and gaming house of choice, with hosts of global clients, DigiOutsource aims to provide superior customer service 24/7. We excel at managing our clients' expectations as well as our own, having found enormous benefits growing our technical teams to expand the former and assist with the latter.
Data Science tools and techniques are only one part of how we choose to mitigate risk, curate the customer experience, or mine valuable data for example. Many of our Data Science tools have been developed in-house. One such tool, the Recommenda System, works very much like Netflix's algorithm that recommends shows to watch based on your viewing habits. The Recommenda System suggests and displays games for our customers to play that are configured based on previous game choices.
Our Facial Recognition, Text Mining, and ASR Tools
Mitigating risk is a crucial part of our business, and involves the scaling of data verification on a global scale. Our in-house facial recognition tool is powerful for weeding out duplicate images during document processing, to protect our business against fraudulent behaviour.
With Text Mining, we are able to mine chats for technical flags (such as login errors) that assist the Tech department with keeping things running smoothly.
Automatic Speech Recognition (ASR) converts customer service conversations to text by means of a tool devised in-house using Python. ASR is significant for tracking persistent and recurring issues our global customers face that our internal monitoring may have not yet identified. Reports are collated on a daily basis to allow highlighted problems to be fixed efficiently.
Q&A with Data Scientist Trevor
We chatted to Data Scientist, Trevor, about Data Science trends for 2019, as well as how one could get involved in the fascinating field.
What is your background?
I studied a BSc in Statistics, and chose Data Science because it is a great challenge to implement algorithms that optimise some or other feature. I have always been an analyst, initially in short term insurance and then I moved to DigiOutsource where I've been for almost 10 years now.
I like all things science! I used to represent South Africa at the World Memory Championships and have my Grandmaster in Memory. In general, I learn a lot from Coursera and YouTube.
What piece of advice would you give to someone trying to get into the field of Data Science?
a. Look at doing some MOOC courses like those found on Coursera or edX.
b. GitHub has many great Data Science implementation examples.
c. Participate in Kaggle.com competitions or any data science competitions.
d. Keep up to date on all things DS at https://www.datasciencecentral.com/
What Data Science trends do you think we can expect to see, or should keep an eye out for in 2019?
As the world of AI gains traction, we find questions such as, 'What are the principles according to which we can say that we trust a robot?' Imbuing machine learning and AI with ethics and fairness will gain a lot of traction this year. Other than that, the scope of application of Machine Learning (ML) and AI will widen considerably as we seek to fill gaps that can easily be filled with ML and AI. Here is a good article on such items:
https://towardsdatascience.com/data-science-trends-for-2019-11b2397bd16b