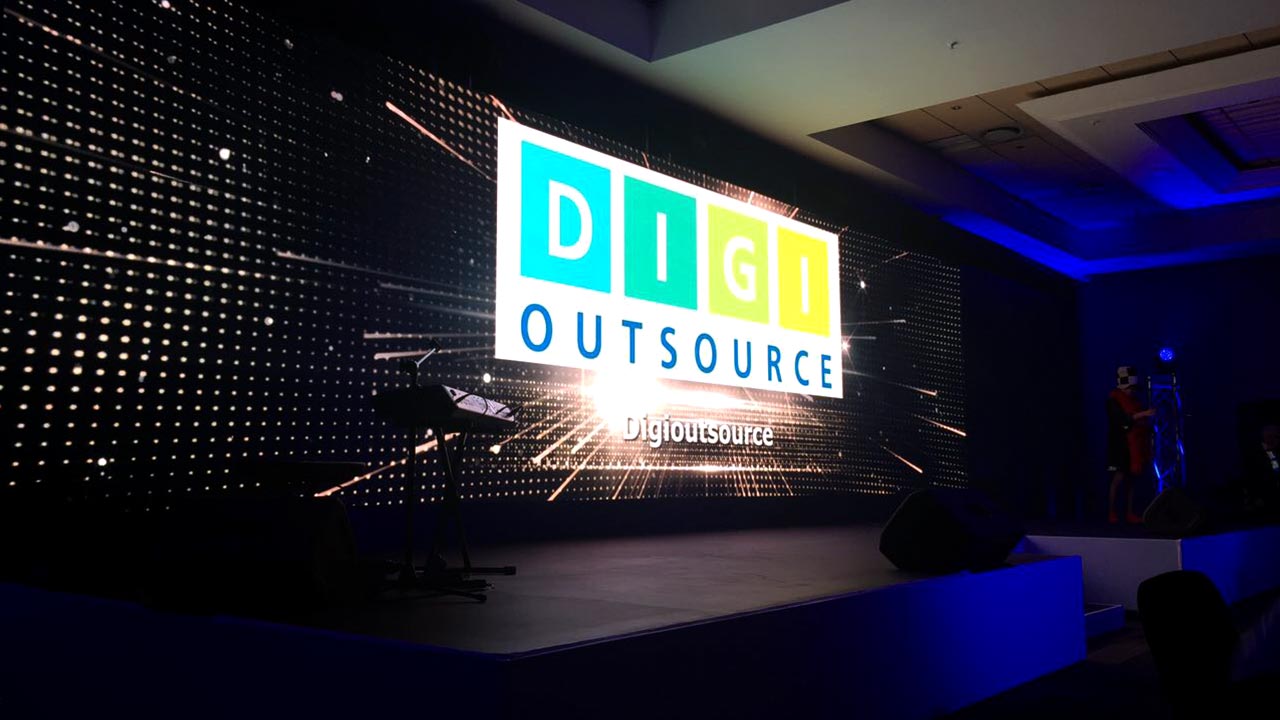 CCMG AWARD WINNERS
As some of you might know, DigiOutsource recently entered the 2017 BPO and Contact Centre Industry Awards - and walked away a winner!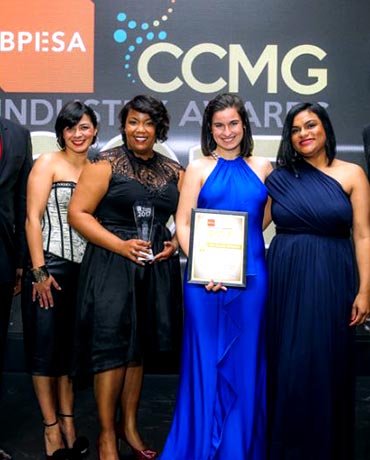 How it all began
The entry process started in May, and though filling in our application was a little nerve wrecking at first, we quickly felt confident in our ability to take home gold. Even if we didn't happen to claim a victory, the BPO & Contact Centre Industry Awards was the perfect place for us to measure ourselves in terms of our achievements and progress – especially in relation to other industry leaders within the country.
In turn, we also saw this as an opportunity to further our growth – something we're always striving for – and a way to stand out, feel inspired about and enthused at how far we've come.
Finalists are announced
Needless to say, we were thrilled to get the news that we had been selected as 1 out of 3 finalists across the country, in what the organizers described as "one of the biggest awards competitions to date".
After this announcement in July and our face-to-face interview with the judges at the beginning of August, we began preparing for the big night: the glittering awards ceremony in Gauteng!
We have a winner!
There are no words to describe how it felt to hear DigiOutsource announced as the winner of the 2017 Award for the Best Outsource Contact Centre in the Large (250 – 999) category. Our company representatives, Bonita Booysen, Celine Bores, Mandy Carelse and Millissa Svenson, (who all looked incredibly beautiful, we might add!) graciously accepted the award and seeing it proudly displayed at our Cape Town HQ, we couldn't be more honoured.
Thank you to each and every one of you. Your hard work, dedication and commitment to DigiOutsource is what makes us continue to shine!