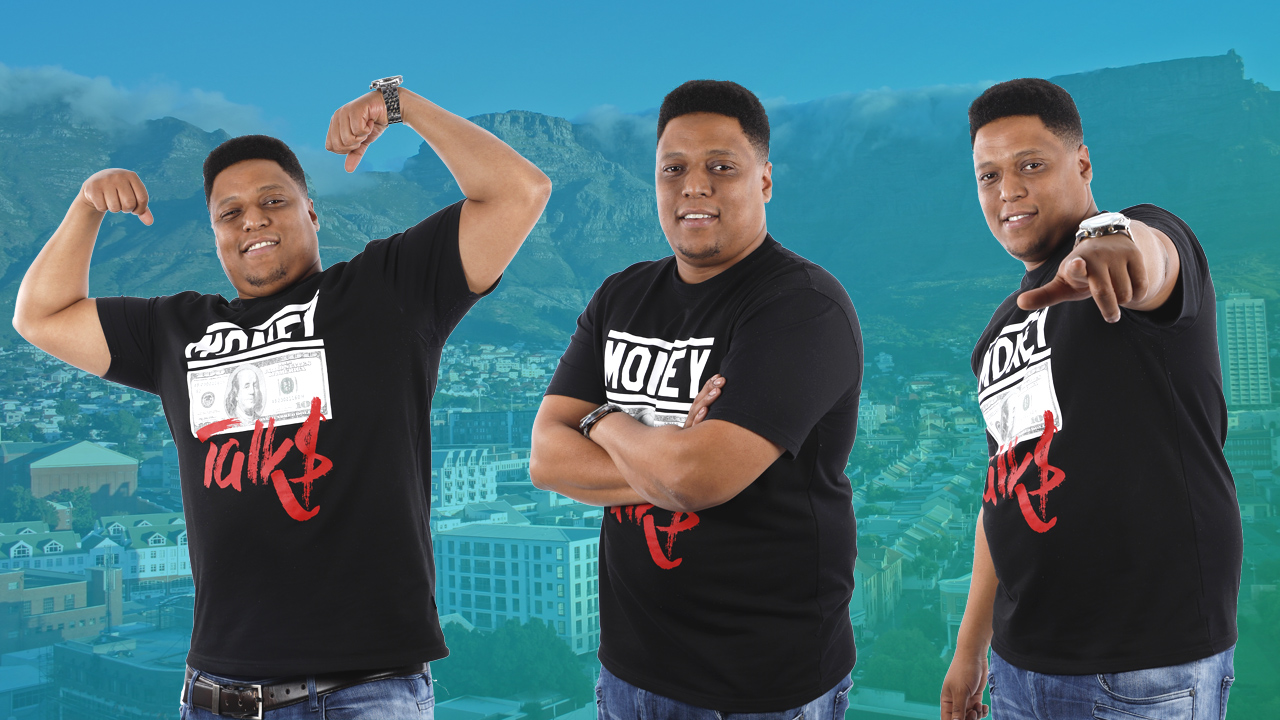 Interview with Carlo Phillips
CARLO PHILLIPS HAS BEEN A TOP PERFORMER AT DIGIOUTBOUND FOR THE PAST TWO MONTHS, USING HIS SET GOALS TO FUEL HIS SUCCESS. WE CHATTED TO CARLO TO FIND OUT WHAT IT IS LIKE TO WORK AT DIGIOUTBOUND.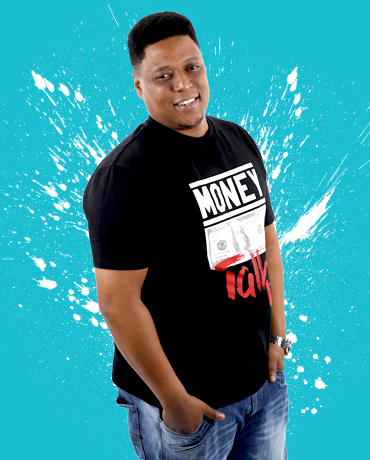 What brought you to DigiOutbound?
I started my career in the world of online gaming back in 2010, working as a Support Agent for a company called SpeakUp Communications. I have since worked for a number of different online gaming companies in customer support, and made the move to DigiOutsource two years ago.
While working as a Customer Support Host for the Australian market, I was given the opportunity to interview for a sales position at DigiOutbound. I had no previous sales experience, and as part of the interview process I was asked to perform a mock sales call. I must have impressed them, because it wasn't long before I was made an offer to start my new role in October 2017.
What do you enjoy most about your current role?
The saying is that "money motivates", and having the opportunity to work for a company that offers uncapped commission is unheard of. When I joined DigiOutbound, my first goal was to gain financial freedom. The next goal that I set myself was buying my dream car. In July I collected the keys to my first sports car, a 2008 Nissan 350z. Now I am working towards purchasing my own home. DigiOutbound has taught me the meaning of hard work and reaping the rewards.
You have been the top performer for the last 2 months, how did you achieve this success?
By setting and achieving goals. I enjoy reaping the rewards of my hard work, pushing myself to new heights each and every month, always striving to be the best that I can be. I work with amazing people who always motivate and encourage me to do better.
What advice would you give someone starting out in a sales position?
Set yourself attainable short term goals and work towards achieving them one by one. Remember that feeling of success that you get when you achieve a goal, and chase that feeling. Listen to your leaders, this is a company where they have been on the dialler and they know what they are talking about. Work hard and always push yourself. Leave all doubts at home and bring the hunger for success every day!
Do you have what it takes to thrive in sales? Does the idea of uncapped commission excite you?
Apply now to join the DigiOutbound team: http://bit.ly/33CDu6p